LIght A Candle
"It is impossible to imagine an Orthodox church in which candles are not lit." -Simeon of Thessalonica
Subscribe to our Alert System
Receive email alerts of upcoming events, announcements, and school or church closures.
 For the benefit and protection of the faithful, and taking into account the recent scientific findings, we advise our faithful not to be exposed in places of public assembly (including attending church) during the next few weeks.
We will be broadcasting the weekly liturgy, to be viewed online.
Please click HERE to watch LIVE.
Welcome to Holy Trinity
Welcome to Holy Trinity Greek Orthodox Church of Bridgeport Online!  Here you can discover information about our parish, culture, and Orthodox Christianity. Our Holy Trinity parish began with only a handful of families in 1913.  Our membership is diverse - one does not need to be Greek to become Orthodox. We hope that your journey here will be educational, informative, and spiritual and that it will lead our paths to cross.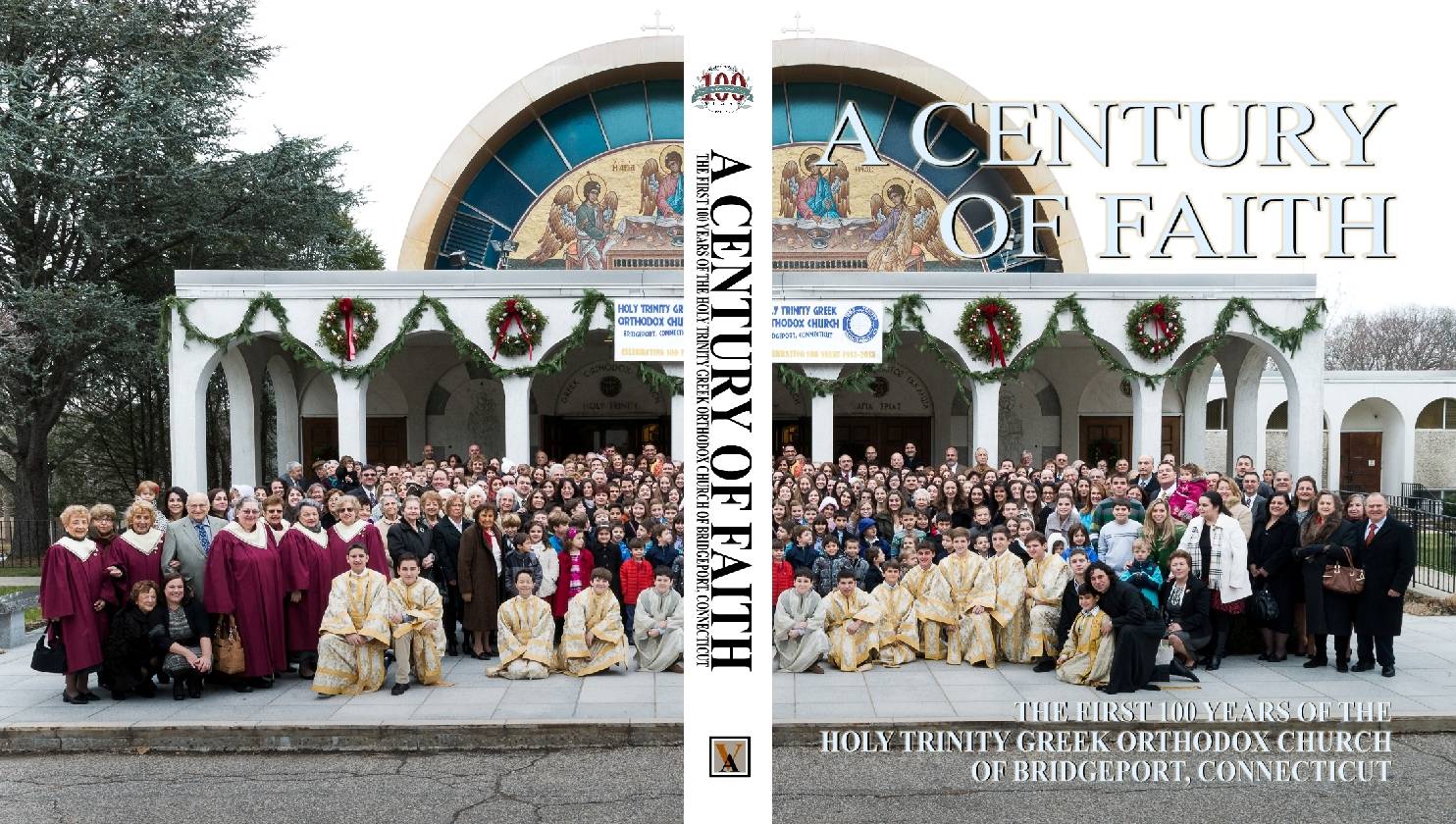 Stewardship Donations
Make your donation, fulfill your stewardship commitment, or pay for your event or services right online!