COVID-19 Church Reservation Ticketing System (IMPORTANT!)
Church services will resume, beginning on May 31st.  Due to the CT state mandate we are only allowed 50 people in the church at any one time.  Considering we have 13 individuals  including Father George, supporting the service, we can only allow 37 attendees each Sunday.  We  implemented an online ticketing system, which will allow you to select the date and number of "no-cost" tickets your would like to acquire.  We are asking that you only reserve seats for one Sunday service during the next month or so, allowing everyone to attend during this period.  Please click the following button to reserve your seats.
LIght A Candle
"It is impossible to imagine an Orthodox church in which candles are not lit." -Simeon of Thessalonica
Subscribe to our Alert System
Receive email alerts of upcoming events, announcements, and school or church closures.
Welcome to Holy Trinity
Welcome to Holy Trinity Greek Orthodox Church of Bridgeport Online!  Here you can discover information about our parish, culture, and Orthodox Christianity. Our Holy Trinity parish began with only a handful of families in 1913.  Our membership is diverse - one does not need to be Greek to become Orthodox. We hope that your journey here will be educational, informative, and spiritual and that it will lead our paths to cross.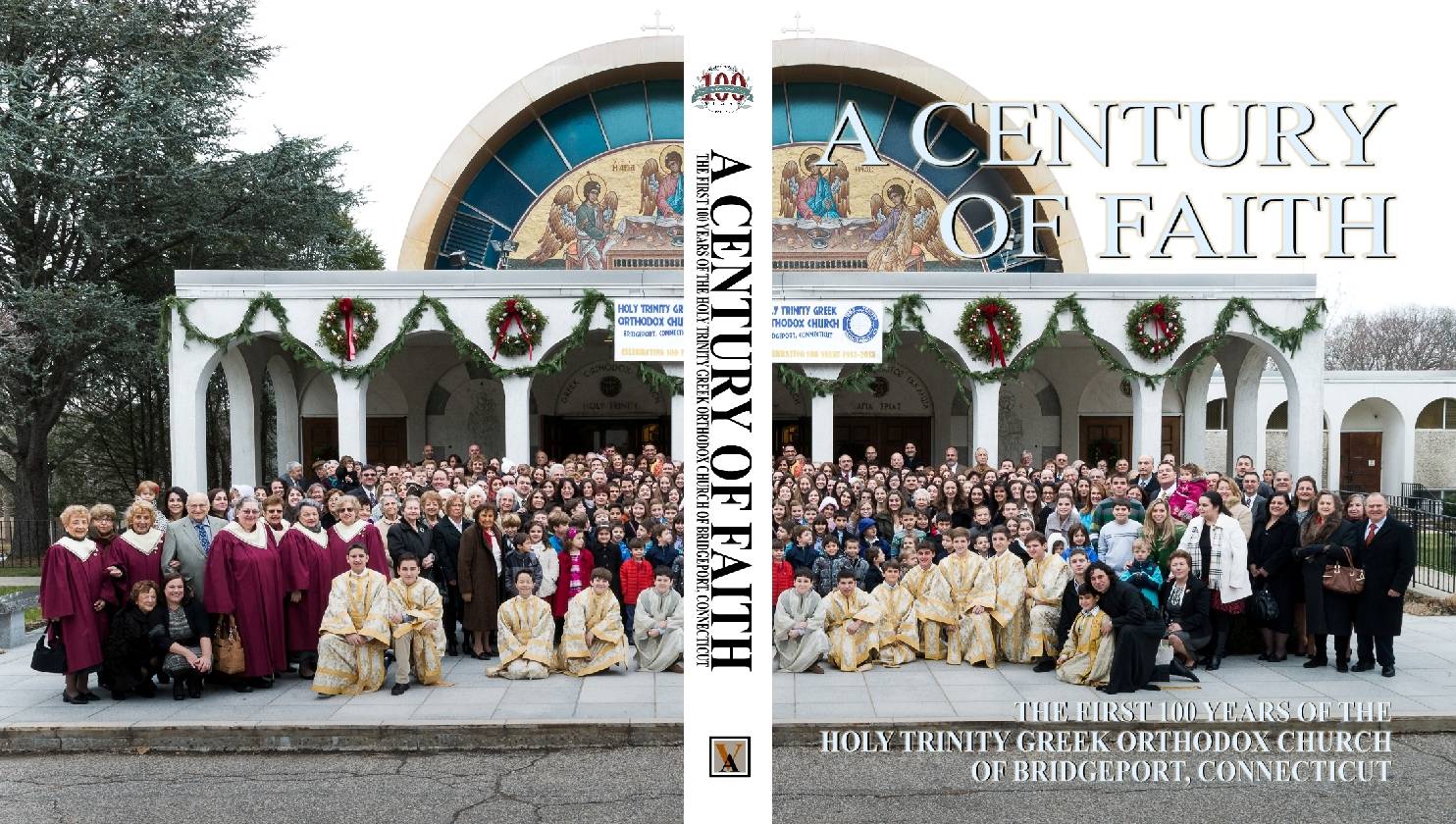 Stewardship Donations
Make your donation, fulfill your stewardship commitment, or pay for your event or services right online!