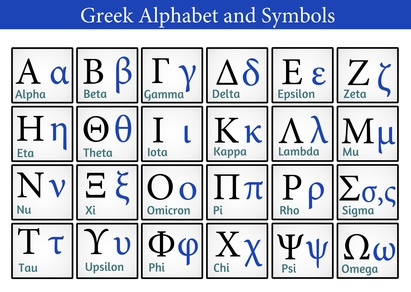 The Holy Trinity Greek Orthodox School aims to teach all children of Greek and non-Greek descent the Greek language, culture, history, traditions and dances of Greece.  Our students range from ages five-thirteen or grade levels Kindergarten through eighth grade.
In Kindergarten, we begin by learning the Greek letters, sounds and colors in Greek. Children are exposed to print and visual images that provide them with a basis of learning a new language.  In first grade, students begin to recognize their letters and develop their phonetic skills as they become exposed to reading short phrases and books using textbooks and workbooks purchased from the Greek Archdiocese of New York that successfully aid in the transfer of language.  Once students learn to read in Greek, the focus of the Holy Trinity Greek School program is to teach our students grammar that will help them become better Greek speakers during the remainder of the years they are studying at Holy Trinity and beyond.
Our school also participates in a formal Greek dance program. Our students ultimately perform these dances at our various celebrations throughout the year.  Holy Trinity Greek Schools hosts Greek school performances on OXI Day, Christmas, Greek Letters and Greek Independence Day. In addition, students perform Greek dances at our Greek festival which usually takes place at the beginning of June of each year.
We are proud to take part in the New York Regents Exam every June and our graduates have been recognized by the His Eminence Archbishop Demetrios three times since 2008 when we started participating in the program in 2008. A private ceremony is held in late January to honor our graduates with extremely high scores on the New York State Regents at the Archdiocese of New York Holy Trinity Greek Orthodox Cathedral each year.
Holy Trinity Greek Orthodox Church is one of the few Greek Orthodox Churches in the state of Connecticut who participates in the Annual Greek Parade held on Fifth Avenue each year.  Our students take great pride in their Greek heritage and culture and this is evident in their participation at the parade.
All of our parishioners are encouraged to have their children attend the Holy Trinity Greek School. We are proud of our heritage and culture and hope to pass our beliefs and language onto our children.
I look forward to welcoming your child to the Holy Trinity Greek School.
Sincerely,
Eleni Limberis
Director, Holy Trinity Greek School